Smart solutions for
smart businesses.
Providing small businesses affordable solutions that help increase brand awareness, customer acquisition and retention.
Find out what we can do for your business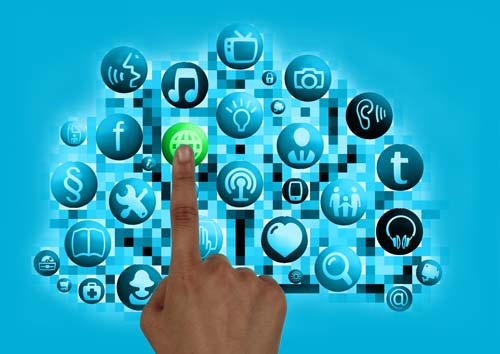 Our services
Getting us to work
more
Full-service Website Solutions
We design it. We build it. We operate it. Professionally designed websites made affordable for small businesses and startups.
---
Graphic Design Services
A selection of graphic design services to meet your business needs.
of small business owners who are already online feel it gives them a competitive advantage
---
(source: canadiansinternet.com)
of the respondents who already have a website said their business grew once they had built it
---
(source: Small Business Survey 2015 by Redshift Research)
of the small businesses with a website are expecting
10-50% Growth
---
(source: Small Business Survey 2015 by Redshift Research)